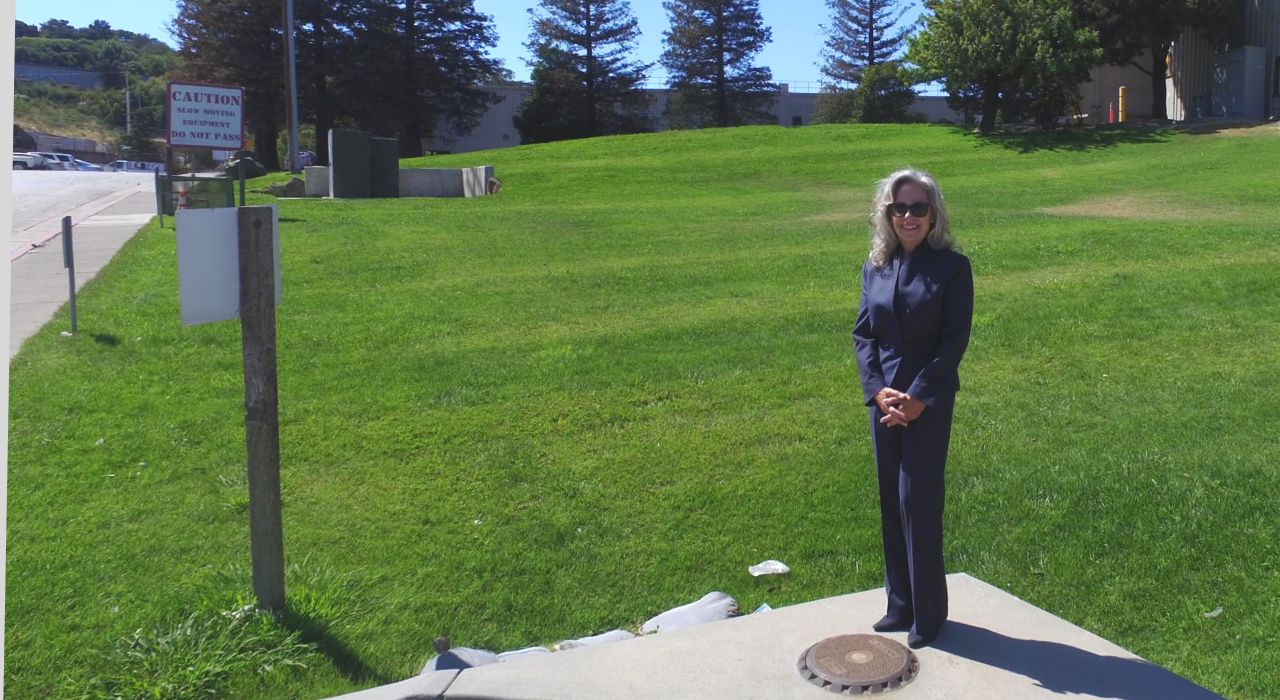 More businesses are going solar everyday
Marin Sanitary went solar with Sunlight Electric and reduced their annual electricity expense by 95%.
See your savings
Sunlight Electric has installed over 60,000 solar panels since 2002 and our customers are saving over $6,000,000 combined annually.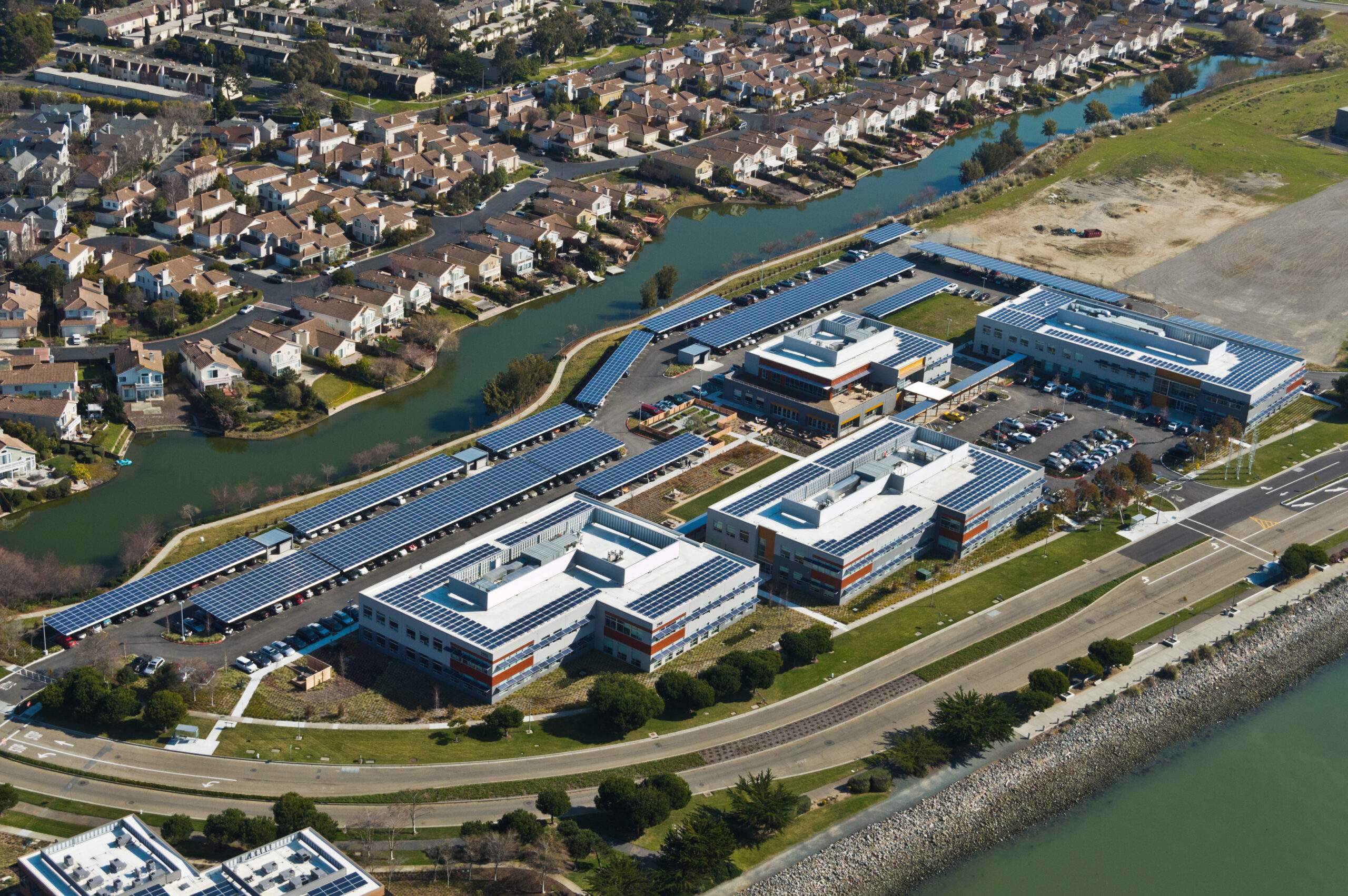 Now is the best time to invest in solar
With surging utility costs and the long-term trend towards falling solar panel prices, the economics of solar have never looked better for your business
Learn more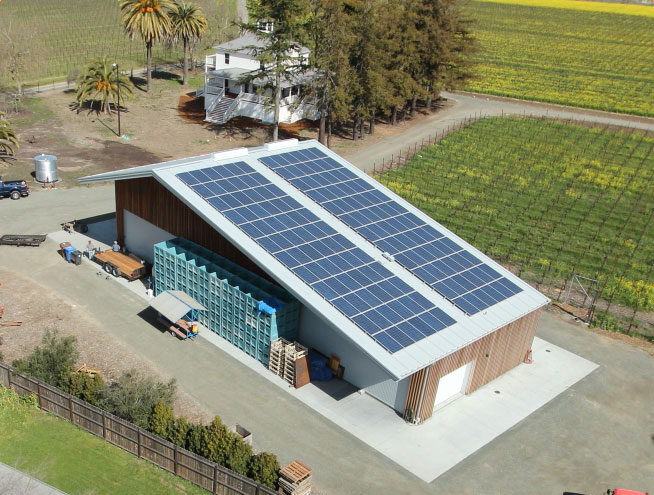 Whatever your building or property
Whether you've got a 4-building corporate campus or want to design a barn to maximize solar exposure, Sunlight Electric probably has a solution for you.
Learn more
Solar savings calculator
Enter your annual electricity expense to see your potential savings from solar:
20-year after-tax solar savings:
Savings of represent the after-tax difference between 20-year spending on utility electricity () and the expense of solar over the same period ().

Show me financing strategies