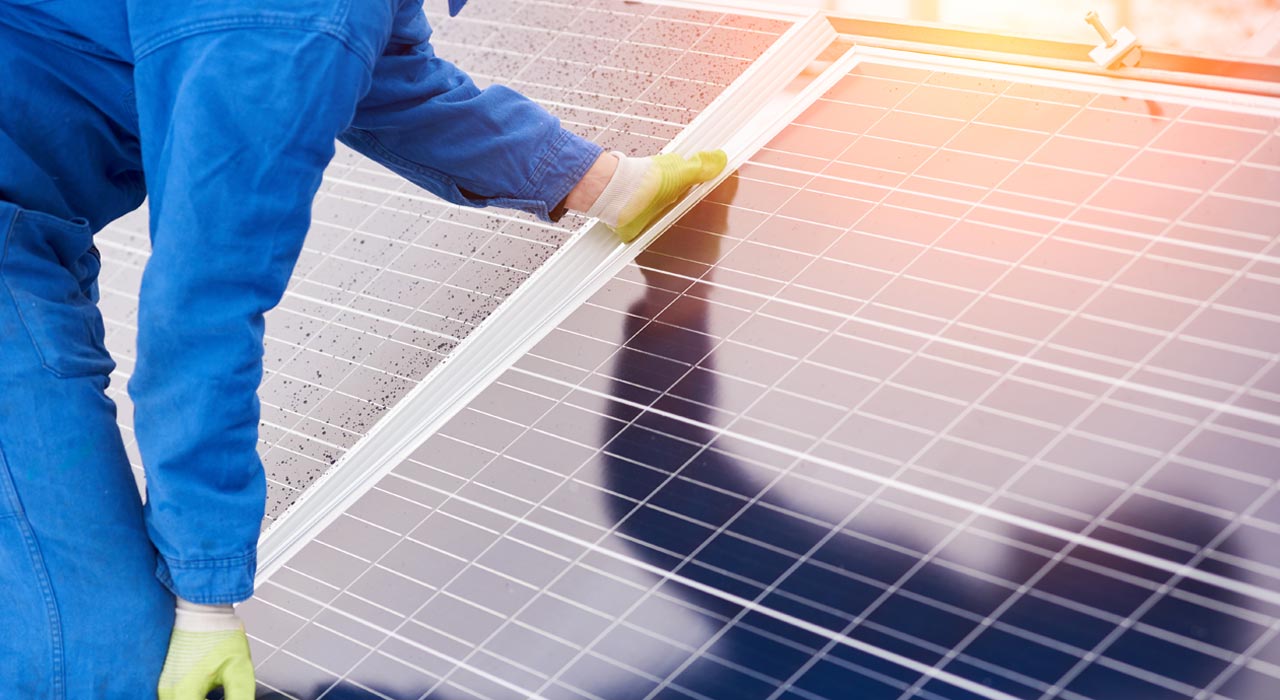 Solar economics 101
What is the cost of doing nothing?
Endless utility rate increases compound to dramatic result. The average commercial rate today is roughly $0.30 per kilowatt-hour. With inflation consistent with historical levels, what costs $0.30 now will cost over $0.90 /kWh in twenty years' time. Check out the calculator below to see how your annual utility bill will increase and how much you can save with solar.
Solar savings calculator
Enter your annual electricity expense to see your potential savings from solar:
20-year after-tax solar savings:
Savings of represent the after-tax difference between 20-year spending on utility electricity () and the expense of solar over the same period ().

Show me financing strategies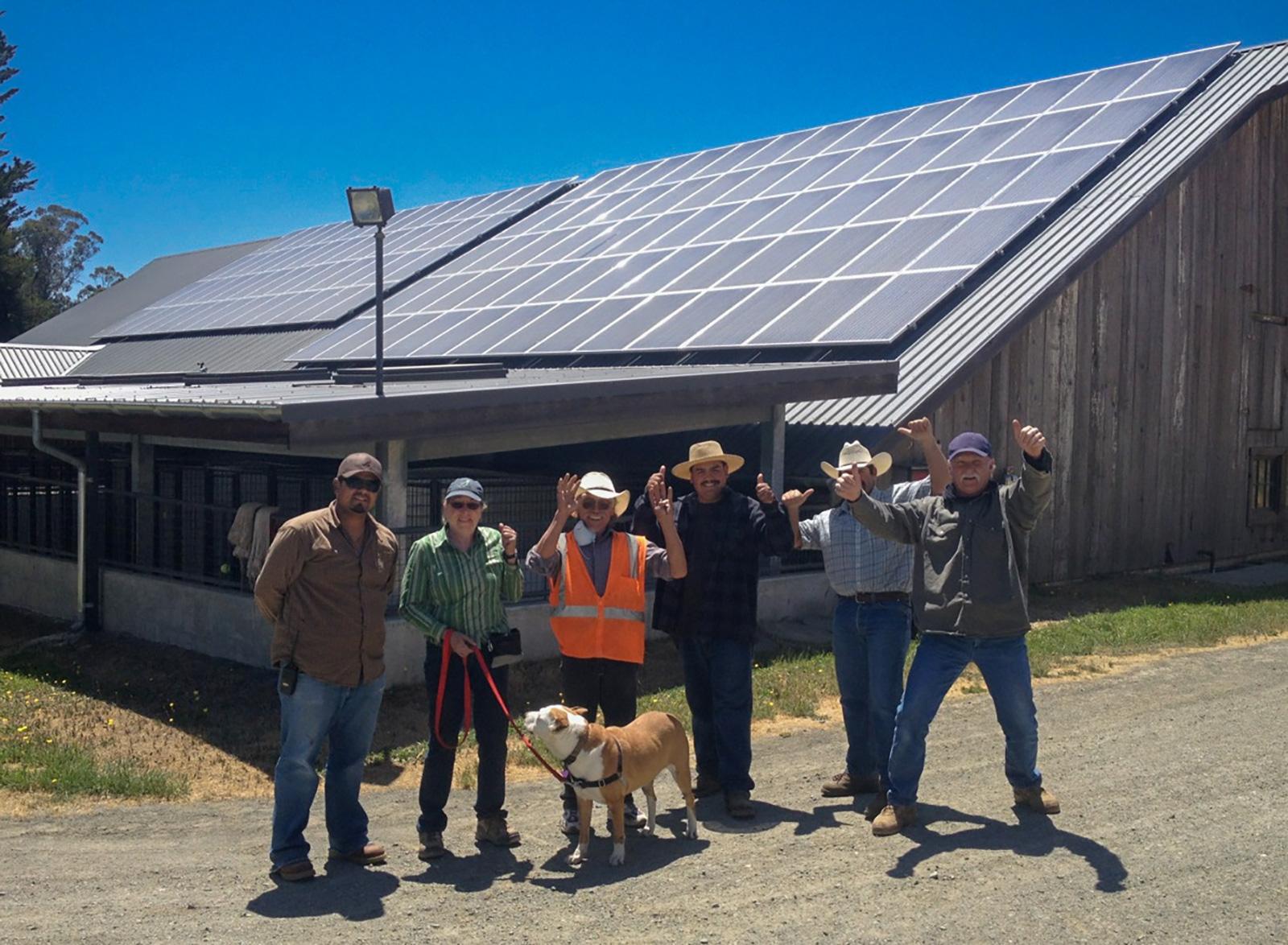 Cash flow
Our customers are usually surprised to learn that solar is not only affordable, but frequently generates positive cash flow immediately, which can be used to fuel growth or drop to the bottom line. Solar cash flows have four components.
Learn more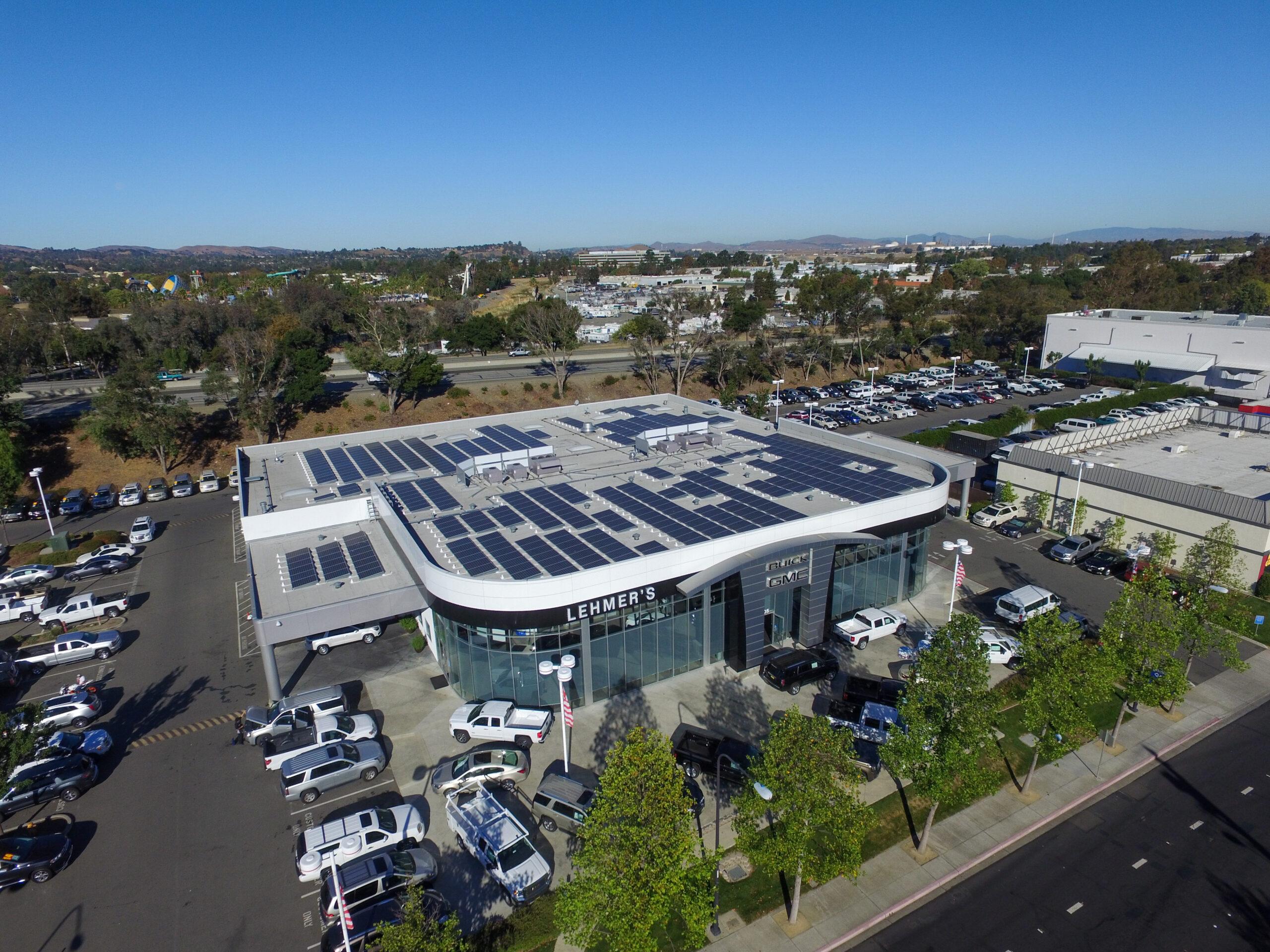 Financing strategies
Even with considerable subsidies available for commercial solar power, nearly all buyers still finance their projects. The primary benefit of non-cash purchasing is the potential for immediate positive cash flow with little or no out-of-pocket expense. Sunlight Electric offers a broad array of financing options through our class-leading finance partnerships.
Learn more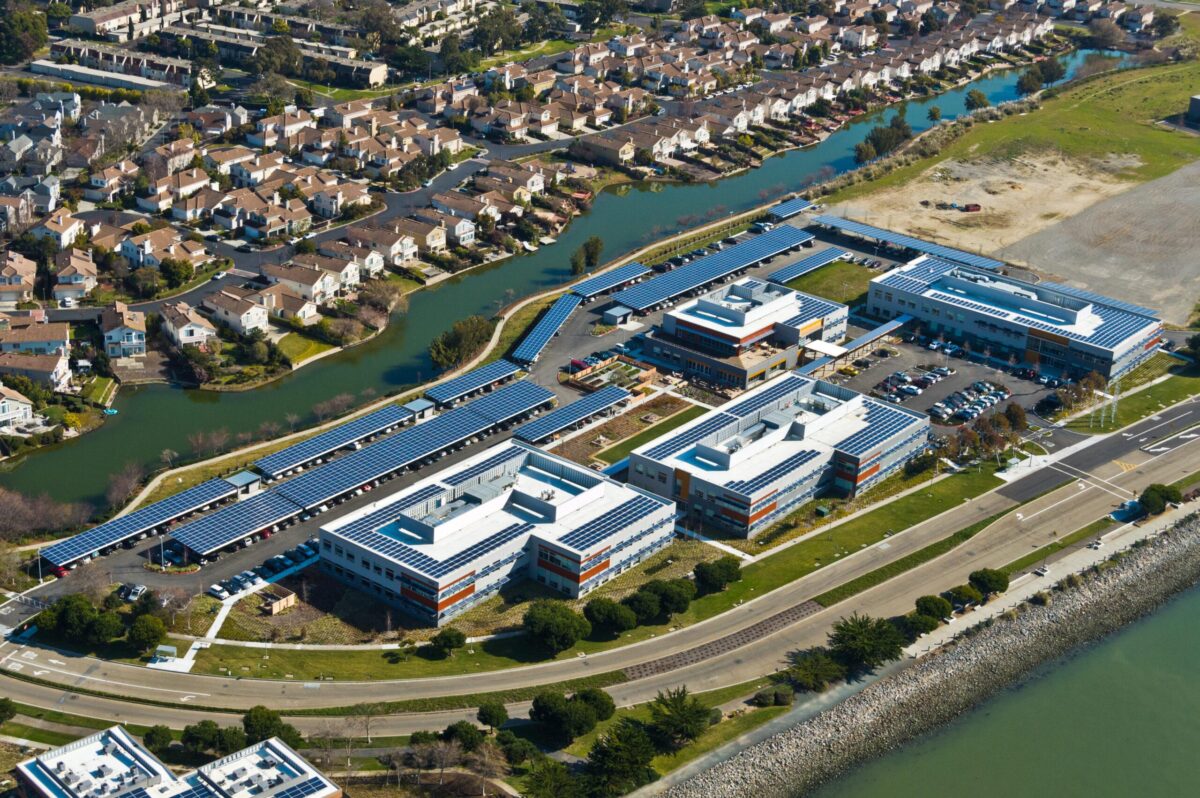 Tax Benefits
There are two subsidies that together can reduce the cost of a commercial solar power system by 55%-60% of the purchase price.
Learn more