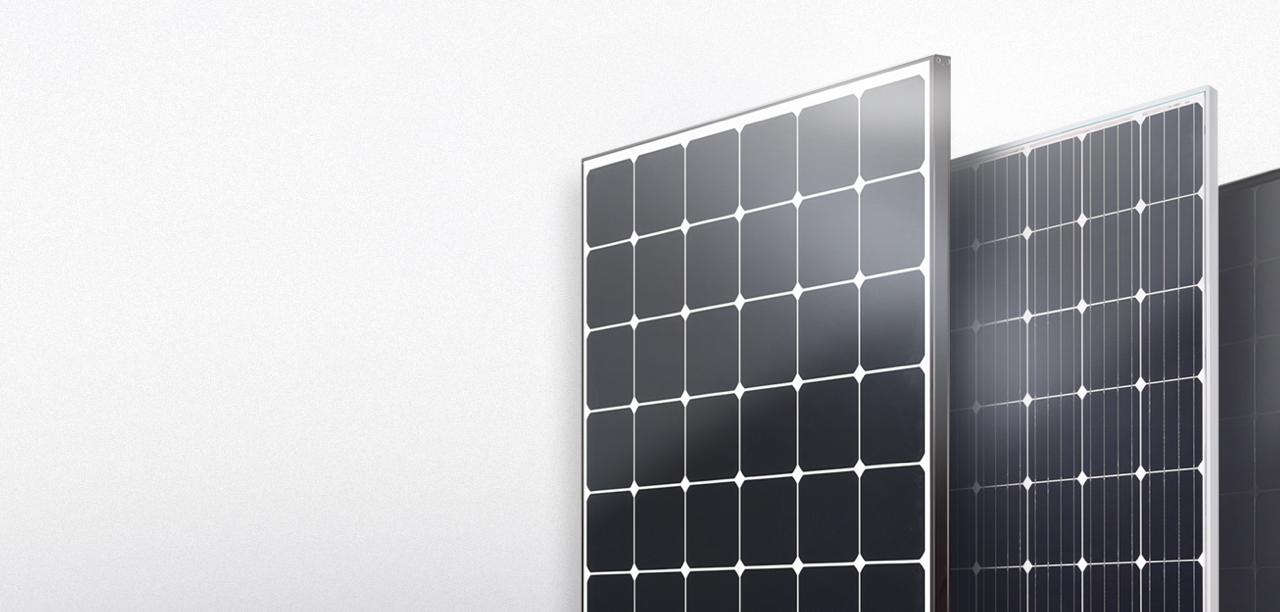 Solar technology
Years of experience help shape the best technology choices
Strategic Sourcing means going beyond data sheets' specifications and sales reps' promises.
"Many of our competitors give little consideration to long-term product quality and reliabilty beyond picking "Bloomberg Tier One" solar products. But since many Bloomberg Tier One manufacturers have gone out of business, leaving their customers with no warranty, it's clear there's an opportunity for higher standards."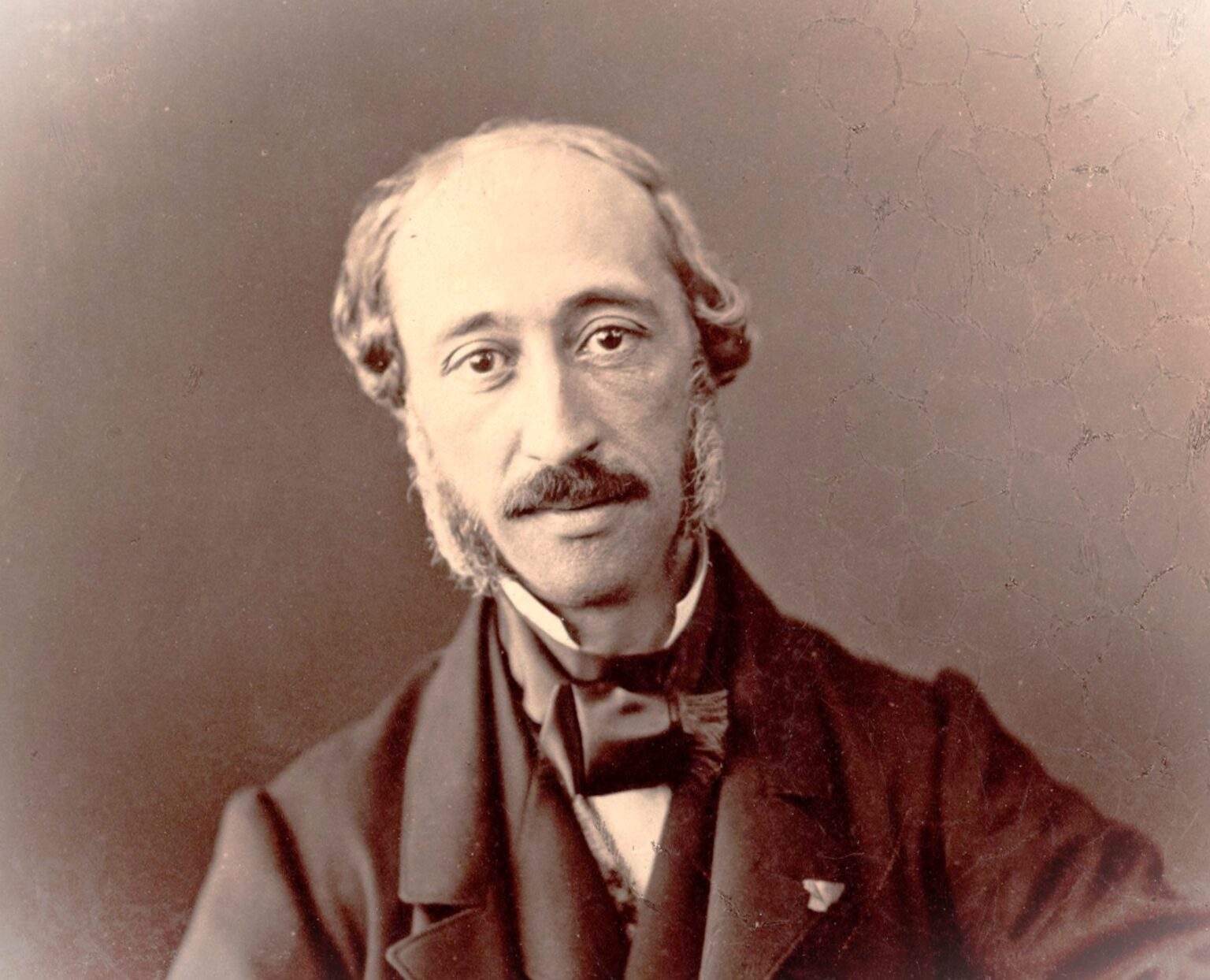 Photovoltaic (PV) technology dates back to 1839
Most people are surprised to learn that photovoltaic technology actually dates back over 160 years. The basic science was first discovered in 1839 but the pace of advancement really accelerated in three major thrusts in the 20th century. In the early 1950s, Bell Laboratories demonstrated the first high power Silicon solar cell launching the early commercial solar market.
The early commercial solar market was driven by aerospace applications (satellites) and remote off-grid uses where bringing utility grid power was cost-prohibitive (imagine a 22,300 mile extension cord to power a satellite in orbit!).
Learn more
Meaning of photovoltaic
Derived from the Greek word phos, meaning "light," and from volt, which was named in honor of the Italian physicist Alessandro Volta, photo-voltaic (PV for short) describes materials with the property of producing electricity when exposed to sunlight.
The most common and most efficient photovoltaic products are made from crystalline silicon, representing over 95% of the market.
Learn more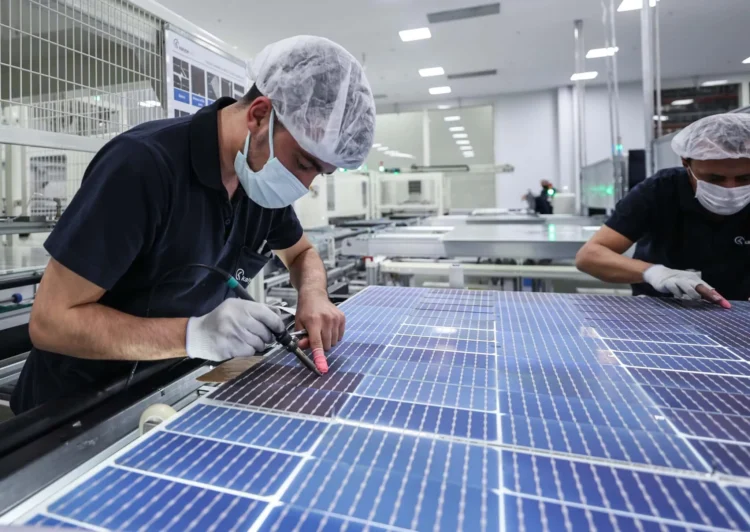 Not all solar product manufacturers are equal
How do you know you can trust that the manufacturers of your solar panels and inverters are quality manufacturers likely to be around for 25 years to honor their warranties, should that be needed?
Learn more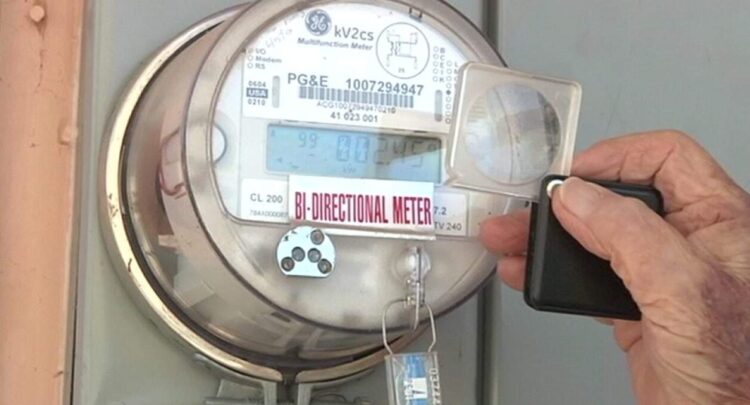 Get credit for the excess electricity your panels produce
With the right size solar energy system, you can produce enough electricity to match your business's electricity use for the entire year. However, the amount of electricity your solar panels produce will vary throughout the year. Net metering helps you account for these differences by crediting you for the excess electricity your panels produce so you can use it later.
Learn more
Trusted brands
Our partners have a proven track record of success
Modules

Modules

Modules

Inverters

Inverters

Inverters

Racking

Racking

Racking

Racking

Batteries

Batteries