About Sunlight Electric
Service, solutions, and value:
we make solar simple.
Sunlight Electric is Northern California's premier designer and retailer of commercial photovoltaic systems with a major focus on the sustainable food, beverage, and agriculture-related market sectors as well as deep experience in solutions for retail, corporate office parks, auto retailing, and refrigerated warehousing.
Headquartered in Sonoma, Sunlight Electric focuses exclusively on commercial solar power systems, under the firm belief that by focusing on the commercial sector we can deliver better service to our commercial customers and leverage our expertise that comes from understanding commercial customers' needs.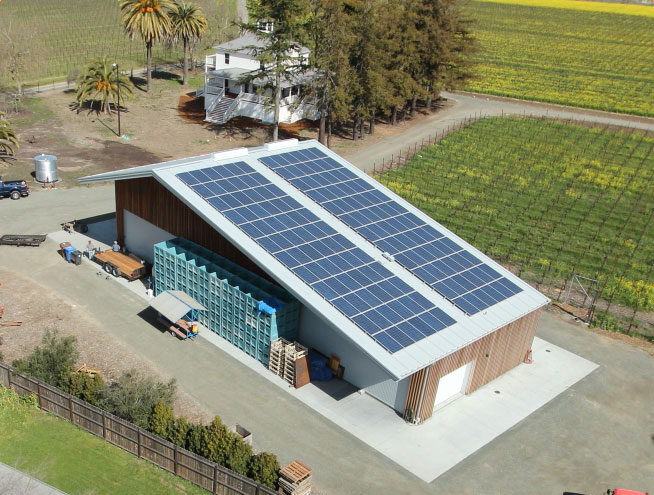 Sunlight Electric has ample experience serving a range of market segments.
In over 20 years, we've served customers of all types. Though our roots are in food, beverage, and agriculture, we've done car dealerships, office parks, manufacturing plants, distribution warehouses, and more. As long as you have a roof or land, we can probably come up with a solution for your business.
Learn more
Markets served
Wineries

Agriculture

Food and beverage producers

Distribution centers

Retail, incl. automotive

Corporate office

Industrial

Other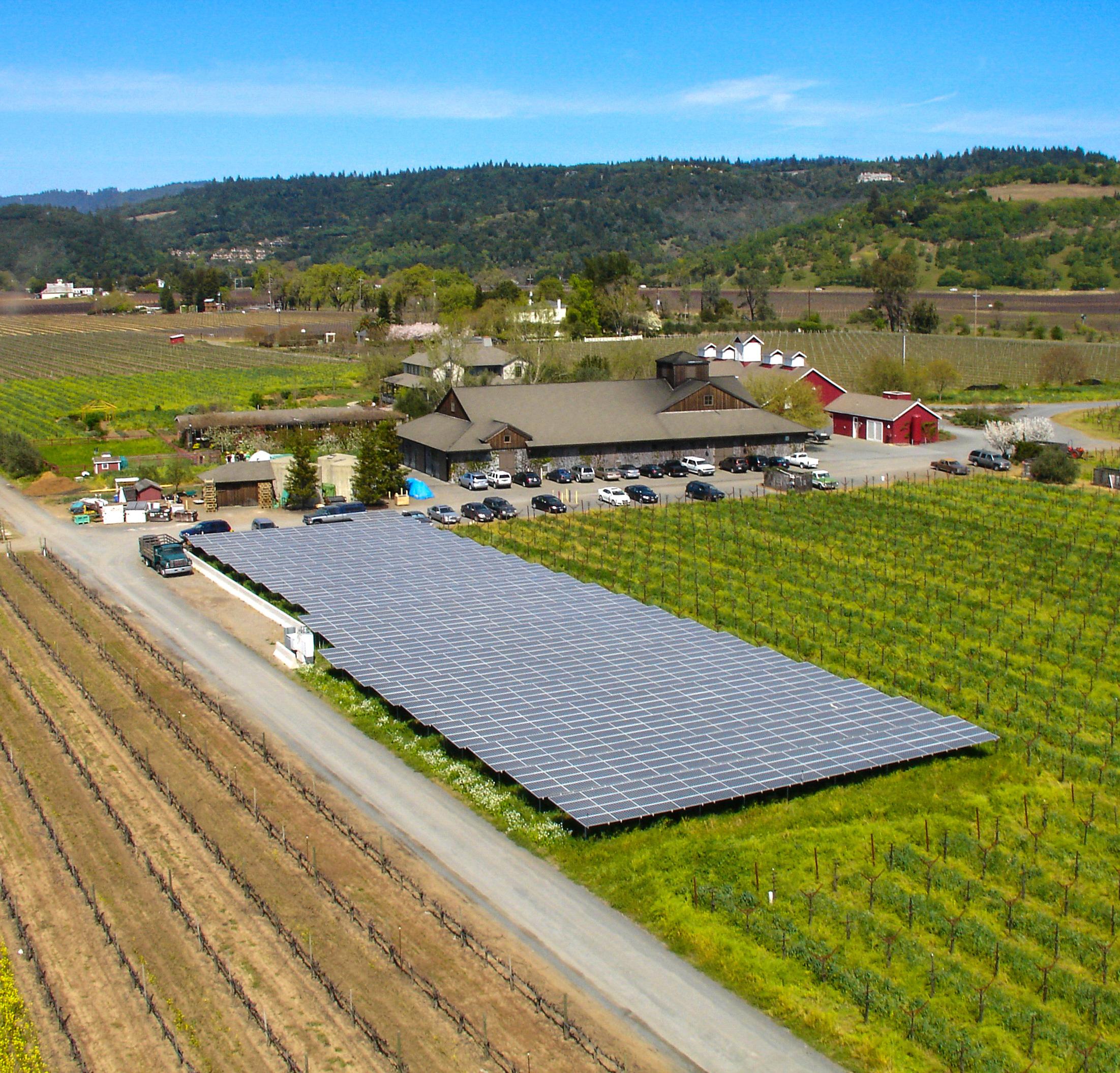 Our values
Building projects that deliver value month after month and year after year.
We've built our business model around value creation for our customers, not investors. Sunlight Electric is a private company with no outside investors and no one to answer to except our customers and employees. Since 2002, we've seen solar integrators come and go and we're still here and plan to be for decades to come.
"I started Sunlight Electric in 2002 when I was researching solar power for my home in San Francisco and was amazed and disappointed by what seemed like a remarkably poor level of responsiveness and service. " – Rob Erlichman, Founder and Owner